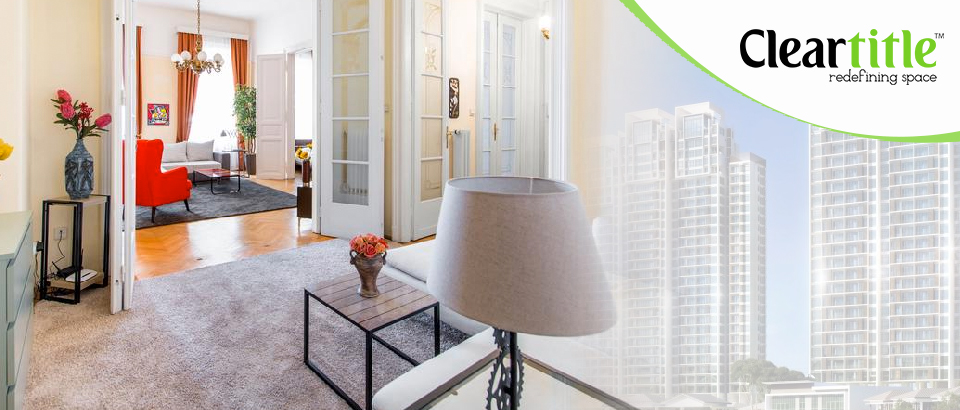 Sarjapur is an I.T hub filled with people often migrated from a different place. A person who moves to Sarjapur looks for an apartment, which is both for rent, and to buy. People find apartments in sarjapur road fascinating and it will make them rent or buy an apartment .Before that you should need to look out for what makes the elegance in an apartment. Your home should be that one, which lets you enjoy the calmness and serenity of being in the home. In these days, most of them choose community living for different and better option than solo living.
There are fine elements that can make your home look striking. We see lots of advertisement on sarjapur road apartments for rent but we have to make sure about getting the right apartment either if it is small or big. Most of the people will find annoying about the fact that the apartments are congested. Now let us see how can we bring out the elegance of your apartment and make it look bigger with these simple ideas.
Living room that expresses exquisiteness

When square footage age is extremely tight, make the most out of the living room by with simple interior designing. Get an 'L' shaped couch with cushion this will not make the room tiny and it helps to make the room greater. Make the walls look beautiful without getting too much dark color.

Flouting with style in a family room

When you need a spot to ease, your family room is the best. However, just because it is casual, does not mean it cannot look amazing. Extra chairs or comfortable small sofa with beanbag will give cozy look to the room .A big rug with centered with small teapoy will give chic look to the room .Getting a T.V at the center of the wall surface accompanied by its accessories will give highlight to the room .

Charm of a dining room

Yes, your dining room needs attention as well .The dining room should look elegant with wooden finished furniture with amenities that suites dining room. Choose dining room that attached to an open kitchen will helps to add more space to the room and it will be more convenient for the users.

Pristine charm in master bedroom

The Bedroom should give you comfortable and relax .Enhancing your freshness simply choosing black and white. With patterned rug and small the chandelier will make your bedroom beautiful .A lampshade next attached to the wall and headboard with black color will give your master bedroom a royal look.
Getting apartments in sarjapur road is like choosing the best place to get your home because it is near to Wipro corporate college, which also connects to wide roads. Most of the people go for solo living that have its own benefits nevertheless living in the community will give you a different experience. Did you know that community living will let you enjoy different food, styles, tradition and much more? Yes, it does because each home occupied with people whom belong to different community and states. If you are senior citizen, a gated community allows you to have better-assisted living with security amenities and facilities.
Finding the best place at Sarjapur road with reasonable rate is like having too many good things at once. Cleartitle the builders in bangalore give you the plots and villa homes for sale at Sarjapur road. It is good to get a villa plot to build to design or your dream home or to get one for your own. They come up with projects at Sarjapur road, which has villas and villa plot that redefine living experience .You can choose your prime plots or villa provided by them.
Connect to the builders in bangalore to get the finest place in Sarjapur.