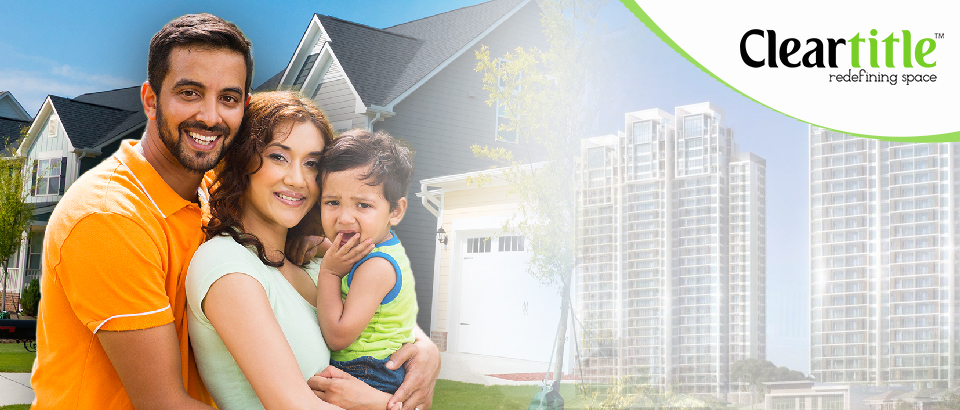 Sarjapur is turning into a huge IT hub and people are looking at the accommodation facilities like house for rent in sarjapur and connected areas.Therefore, property investors found out Sarjapur as a keen place for real estate. So while searching house, villas, and apartments at Sarjapur road for accommodation, you can come across with the advertisement of homes, villas, and apartment of 3bhk or 2 bhk for rent in sarjapur road.
Why people rush into Sarjapur in search of homes?
Good neighborhood: Sarjapur areas are adjoining to Whitefield, Marathahali and Koramangala.

Educational Institutions: The Sarjapur have decent school and reputed college in the Sarjapur location.

Safe and secure: Sarjapur is that area with less crime scene and less robberies. You can see most of the homes are in gated community with 24 hrs security.

Amenities and facilities: The area is occupied with hospitals, colleges, theaters, and much more to make your life more comforting.
Now you know that, why looking house for rent in sarjapur is the best idea. When you are renting home in Sarjapur, it is important to get a home which worth your money. Before taking steps to rent a home, you should definitely need to check out for the factors to make sure that you are getting the right place without any complications.
Factors that you need to consider
Location matters: Location with facilities such as transportation, water availability, electricity etc. should be on top priority while choosing a home. Do your research to establish if the apartment is located in a safe area for you and if it suits your lifestyle customs.
Landlord /property owner: It is important to have a responsible and trustworthy property owner. Ask the landlord how much you have to pay in advance. Most of the people are cheated by fraud landlord, so make sure that your landlord is a trustworthy person and easy to communicate.
Condition of the house: Check out every corner to make sure that everything is stable and nothing is spoiled. Moreover, even if you saw any damaged part you should need to make sure that how many repairs that you have to do. Sometimes it can cost you much more than you think. Get a thorough inspection of the house.
Neighborhoods: Just like the location, you should need to analysis your neighbors too .You should need to make sure that you are living in a peaceful atmosphere and without being bothered about menace.
Price: Price is a significant factor and negotiating price is also important to keep up with your budget .But always make sure that is it worth it to the condition for the house and your budget.
Terms and condition: Most of the property owner /landlord come up with terms and condition. Even if you are moving with your family or not you will get rules and regulation before using home. Read the document wisely and make sure that you get the terms and condition that is applicable to you and easy to handle.
No matter whether one looks for 2 bhk for rent in sarjapur road or 3 bhk, we hope that above mentioned points will help you to get you into the right place and lead you to get the suitable home for rent.
Before looking home for rent or buying a home, you need to know the best plot sellers and developers in Bangalore. Cleartitle is one among the leading property developers that provide you villas and apartments for sale. If you have dreamed about having your own villa or villa plot, clear your queries by connecting to Cleartitle Properties.
To know more about the finest property developers in Bangalore contact us:-