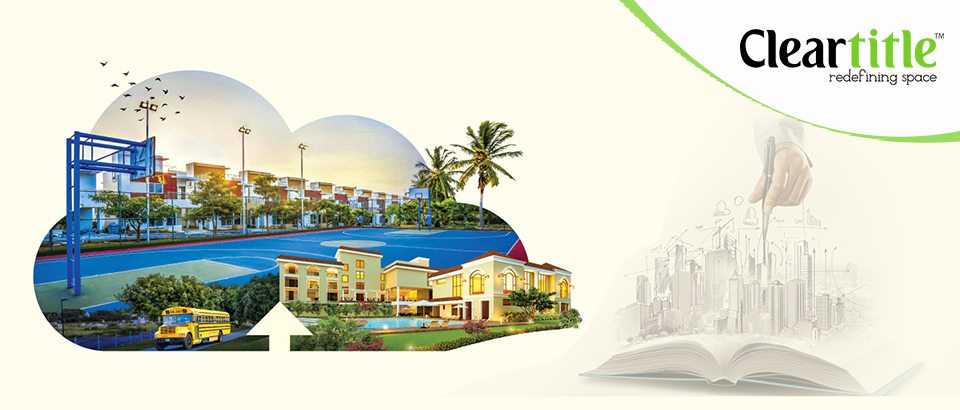 What are some of the factors that I need to consider when buying a villa or villa plot in Bangalore?
Livability Index - of the area in terms of location, infrastructure and amenities such as educational institutions, public transportation, grocery, hospitals, etc.

Gated Community - You should check if your plot is within a gated community or whether it has a boundary wall. This is an important consideration in terms of security. Moreover, open plots require you to make an additional investment in making your property safe.

Usability for construction - the road facing your plot should be wide enough. Otherwise, property prices may not appreciate fast there. Your builders in Bangalore recommend verifying if the plot you are considering to purchase had any construction done before on the site. If yes, all paperwork related to your seller should obtain the construction/demolition as well as approvals.

Make sure you assess your plot's attributes as well as its design. Proper assessment of your plot's natural parameters and geographical features such as fertility of soil are of great importance. It is better to choose lands with smaller elevations as they allow for impressive and elegant design. For providing an uncluttered appearance to properties, developers suggest planting of trees in a neat pattern. These factors add to the eco-friendly appeal of your living space.
Call Cleartitle Properties today for detailed information regarding Luxury villas in Bangalore.
What are the advantages of buying villa plots or villas in Bangalore?
High appreciation potential - villas are considered to be better long-term investments as compared to apartments. Villa plots appreciate at a higher rate and offer higher resale value than villas.

Healthy environment - greater open space and less air and noise pollution. You can pursue gardening and your children have space to play.

Multiple car parks - convenient for visitors too.

Implementation of the RERA and GST have created a transparent environment increasing investor confidence in the real estate market, especially for villas and villa plots.

The freedom to design your own home according to your home decor likes and preferences.

Villas are more spacious than apartments and so you have the option of renting out extra unused space.

Villas are independent houses that offer a great deal of privacy.
Your expert builders in Bangalore offer reasonably priced villas, villa plots and apartments in strategic locations of Bangalore. Call Cleartitle properties today for more information.
What are some of the attractive features and benefits of buying villa plots or villas in Bangalore?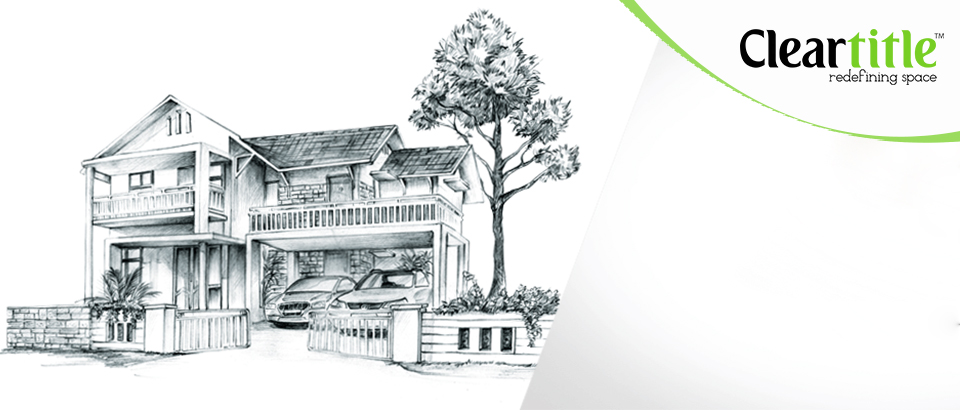 Real estate developers usually develop villas and villa plots near city outskirts. These locations are strategic as far as real estate investment is concerned. They are still priced reasonably as the locations have not yet reached saturation. Yet they offer high appreciation potential. Leading developers in Bangalore are developing such niche pockets in selected areas. These neighborhoods present ideal residential options with a pollution-free environment as well as good connectivity to the major places of the town.

A villa offers the facility for future expansion and reconstruction, which is difficult in an apartment.

When it comes to villas, builders usually ensure superior quality of flooring with a variety of options ranging from traditional to sophisticated. You can be assured of aesthetics as well as durability.

Villas offer the privacy of an independent house as well as modern amenities such as clubhouse, theme landscaped gardens, manicured lawns, meditation and fitness centers, recreation facilities, swimming pools, electronic security systems, etc.
If you are interested in purchasing villa plots or Luxury villas in Bangalore, please Call Cleartitle Properties now. We will be happy to answer your queries related to real estate in Bangalore.