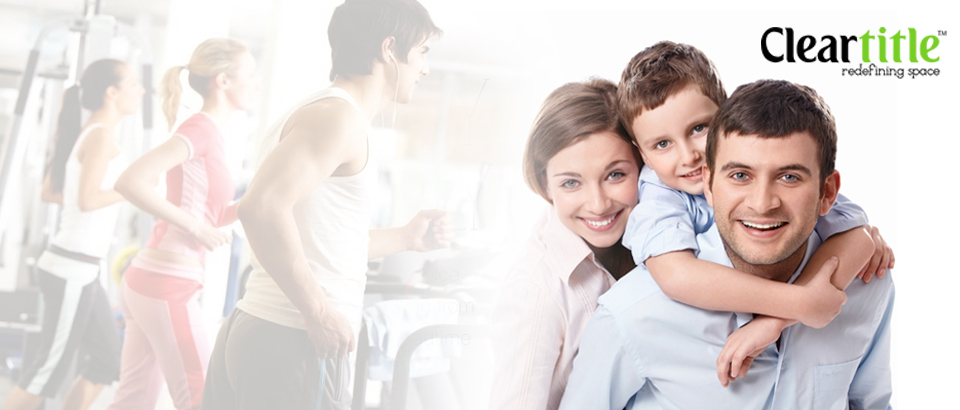 In past, people are only interested in buying a flat or house and builders with high-quality ranking on the property development tend to get selected or get more buyers. But with changing time, the pattern changed and buyers need more which goes beyond quality.
Today when anybody plans to buy a house or property, he/she not only looks out for the location, rooms and plot size but also looks for the amenities and open space as they have become the critical parameters. And buyers are more inclined towards OSR (open space reserves) and various amenities before investing in any property, and property which is clubbed with these high-quality parameters make a way into the buyer pocket and called a great investment. Many builders in Bangalore have such properties in place which are of high class and with paramount amenities. The people living in apartments in Bangalore have happily paid high amounts to get the high eminence of life with preeminent amenities.
But what are these Amenities?
While you choose any property, amenities play a critical & essential role. In this real estate business, location of the property, view, accessibility to the schools & hospitals, transportation, in-house parks and its outlook, basketball court, badminton court, gym, security, society clubs, swimming pools are called the amenities which enhances or creates desirability of the buyer to buy the property as it is directly related to the daily needs and most importantly gratification and happiness of the occupants and for builder, it makes him stand out of the crowd. As buyer becomes smarter and understands well the connection which exists between the well being and social infrastructure. So these amenities become necessarily significant.
Why it Amenities become Important & critical?
In today's fast running professional life, stress levels are increasing or it would be right to say escalating to the unmanageable levels. We all are equipped with our work so much that our personal life has affected badly. And traveling too makes it more difficult irrespective either you are going to an office or for some personal works, we all want to cut down these 4-5 hours of daily inconvenient traveling time. And thus it makes more essential that home should be a place which provides more than just living where a person can enjoy.
This feeling of belongingness and a sense of community and social identity has made the builders think and workout on these critical parameters which engage people.
Bangalore is the hub of IT and other big MNCs and in the last few years, it has become the first choice of many people for their career aspirations. And with this increase in choice, it has developed drastically and dramatically in the last decade. But traveling in Bangalore is the most difficult task.
But the Builders in Bangalore has redefined the meaning of a comfortable life with the changing lifestyle. Apartments in Bangalore are being referred to as the excellent mix of immaculate living and quality construction. Developed Houses in Bangalore are not just homes but is a place which is equipped with all much-needed amenities which allows them to enjoy the life at fullest.
Apartments in Bangalore developed and offered by the builders have considered the needs of all age groups like garden with proper sitting area for senior citizens, play area for toddler's kids, tennis & badminton courts, swimming pool for all, eating points, nearby school & hospital, and a bushy green landscape area to enjoy the natural swings.
Houses in Bangalore developed by renowned builders provides you the every means to enjoy your life at fullest after coming back from nerve-racking office hours.
When you spend quality time in the quality area, you get back your senses, it allows you to enjoy your precious and high-quality life for which we all are earning. And at least our life deserves this.