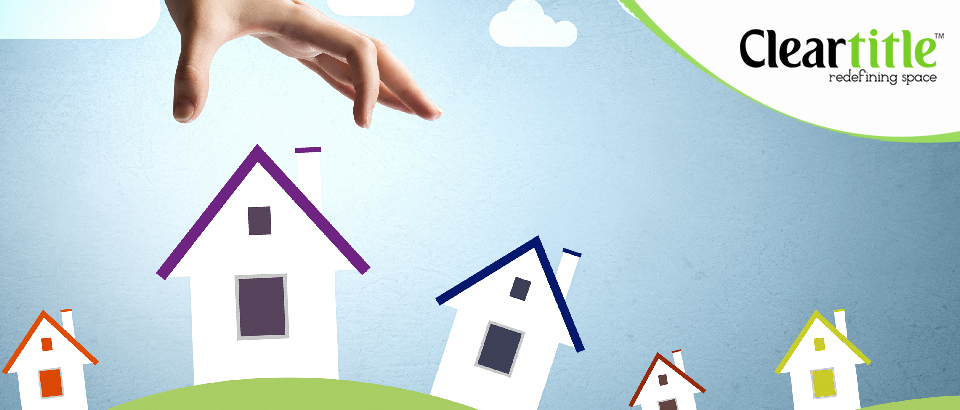 One of the most challenging tasks while deciding on your real estate investment in Bangalore would be choosing your consultant who could help you arrive at a wise informed decision. The challenge is compounded by the fact that there are a large number of developers operating in the real estate market in Bangalore.
Considering Flats in Bellandur? Cleartitle, Bangalore is here to help
So how do I select my consultant from the numerous builders and developers in Bangalore?
Here are a few tips on arriving at the best among construction companies in Bangalore:
Project delivery record and commitments - Evaluate the history of your builder with respect to past project completion and ongoing commitments. Check out how long the developer has been in business. Research on the projects delivered. How many projects were completed on schedule? How many projects were delayed? What were the reasons for the delay? How many projects are pending? Have occupancy certificates been provided for all completed projects?

Developer rating - Ratings of developers provide information regarding their credibility and track record in project management. The organizational and financial strengths of the builder can be understood here. Choose a builder with a top rating to ensure high standards of quality. Ratings also throw light on other factors such as the developer's legal record, quality-testing procedures, size of previous projects, safety standards, after-sales service, market reputation and management quality.

Read the contract carefully and in detail - as a buyer, you can request your builder to provide every detail in writing. Do not rely on verbal commitments. Look out for details such as registration date, possession date, payment terms as well as the penalty for delayed possession. Ensure that the amenities mentioned in the brochure are mentioned in the contract also. Ask for the Encumbrance Certificate which certifies that no other party has any claim on the property. In case of 'ready to occupy' properties, make sure that all dues such as property tax and utility bills like water and electricity are paid. Verify the title of the property. Check for the approvals like building plan, change in land use as well as completion and occupancy certificates.

The Financial health of the builder organization - Assess and buy the property from developers with sound financial health. You can check if leading banks and housing finance companies are providing loans for the builder's projects. Banks usually verify approvals and provide appraisals for builder profiles. They study a developer's cash flow and debt levels before approving loans to fund projects.

Certification and Membership - Ensure that you collaborate with a builder who is a member of a Builder Association that has an established code of conduct for healthy collaboration between members, clients and end-users. Check if your builder is an ISO certified company.

Competitor Analysis - You can compare different projects from different builders to make a better choice about the quality, price and amenities of the property that you wish to buy.
Please refer the link below to understand more about the property market in Bangalore: https://www.moneycontrol.com/news/business/real-estate/bengaluru-is-the-most-attractive-property-market-in-india-currently-indiassetz-3268871.html
If you are thinking about Flats in Bellandur, call us now.
Why is it important to choose the right builder?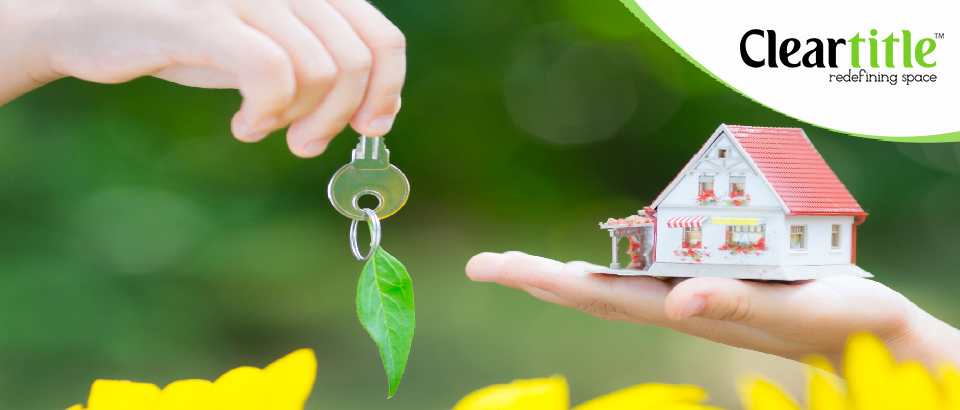 Protects you from unfair practices and fraud.

Saves you from time and cost overruns.

Assured of effective complaint or grievance management
What are some of the points you must consider before making your investment decision?
Make a list of your housing needs and the type of property you are planning to buy.

If you've decided on a location, be well-versed with the current market prices.

Your developer would be dealing with different types of projects at a time. Knowing your budget will help you choose the property that meets your budget.
Cleartitle Properties, reputed among construction companies in Bangalore, is your one-stop destination for everything related to the property.
Call us now for Flats in Bellandur, affordable villa plots, villas and apartments in Bangalore.