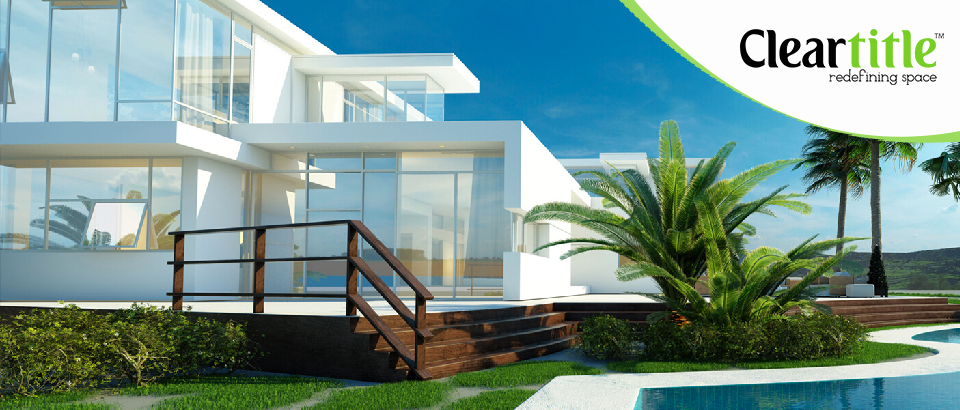 Welcome to India's IT capital. The city of Bengaluru is today a premier real estate destination for residential as well as office space at competitive prices.
Leading project developers as well as realty experts are looking at carefully selected niches in Bangalore city to establish their premier projects. Value-for-money housing options with respect to villa plots, villas and apartments are quickly emerging in areas such as Kodathy and Sarjapur Road.
What has been the growth story of Sarjapur Road, Bangalore?
Sarjapur was a mid-level real estate market until a few years back. During 1996-2002, the Outer Ring Road progressively emerged to ease traffic throughout Bangalore. The establishment of the campuses of IT giants such as Infosys and Wipro in the late 90's and the IT boom in Bangalore followed. Large land parcels for commercial and residential development became easily available. Commercial property developers came to Sarjapur as large office spaces were not available in other IT hubs such as Whitefield or ORR. This paved the way for residential development at Sarjapur Road.
To choose from a wide range of options in budget and taste with respect to villa plots, villas and Apartments in Sarjapur Road, please call Cleartitle Properties, Bangalore today.
What is the importance of Sarjapur Road as a property market?
Sarjapur Road is a prominent micro market in South-East Bangalore. Neatly tucked away from the chaos of the city, yet easily accessible to it, people over the world are thronging to Sarjapur either for residential purposes or to make investments in real estate.

The mid-segment home buyers, with high disposable incomes and wise investment preferences are turning to this region for investing their hard-earned money.

Popular among the young, educated and working class, professionals as well as retired persons alike, Sarjapur Road assures consistent growth prospects with properties available for all budgets and preferences.
For an informative read on the strategic importance of Sarjapur Road as a property option, please click on the link below: http://www.urbangateway.org/document/why-people-need-buy-property-sarjapur-road
Call your real estate agents in Bangalore now for valuable real estate insights. We look forward to hearing from you.
What are some of the attractive aspects of Sarjapur Road as an investment choice?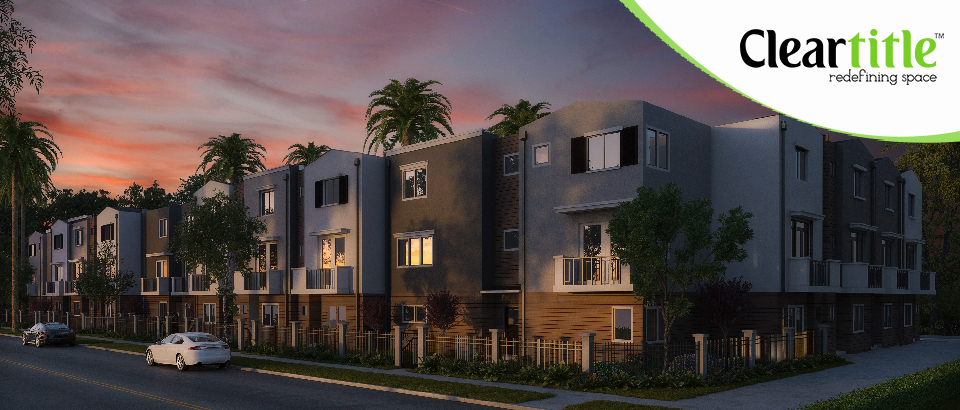 Sarjapur enjoys close proximity and good connectivity to major residential areas around the ORR such as Whitefield.

Sarjapur Road is benefitting from robust infrastructure development.

Sarjapur is still a buyer's market with varied housing options ranging from budget to high-end luxury.

Research suggests that property prices in Sarjapur Road witnessed an increase of over 30% during the past five years. Capital values rose by 5% in the last one year. Prices still continue to rise, making it an attractive market.

If you are planning to invest in real estate for long term appreciation, Sarjapur Road could be your destination. Call your developers in Bangalore to help you identify an attractive, affordable villa plot, villa or apartment in Bangalore.

The airport is easily accessible from here- a short drive using the ORR.

The consistent growth of the IT sector and the resultant spike in residential and commercial projects for living as well as investment purposes.

Development of the neighborhoods around Sarjapur also increased the growth of this area.

To become the proud owner of one of the value-for-money Apartments in Sarjapur Road, call us at Cleartitle now.

Favorable prices of properties in this region as compared to city areas which have almost reached saturation.

Offers the best of a rural setting with open green spaces as well as ultra-modern amenities of an urban setting.

High employment opportunities as well as world class educational institutions
Your real estate agents in Bangalore are developing reasonably priced residential properties in Bangalore. For detailed information, please call us now.